Archive for November, 2014
Don't forget the History of Ryde and the 4 disk set of Photo DVDa! A great idea for the history lover in the family. Available at Summerland General Store or the Ryde Co-op.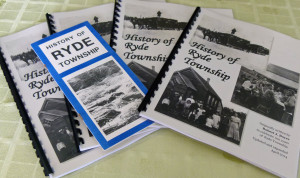 Be sure to get your tickets – now available at Summerland store!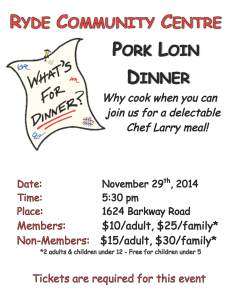 Ni Hao (Hello)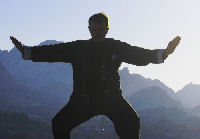 Just a reminder that we have class this Thursday ( November 20).
Looking forward to seeing everyone again.
I have rescheduled the 27th for Friday November 28th @10:30 am.
I don't have contact information for the following people. If you see them, please let them know of the change to the 28th.
Xie Xie (Thanks)
Zi Jian (Good Bye-see you soon)
Janet Shifu  (Teacher)