The Ryder for August 2014
Ryde Co-op Donates…
---
Carol Wagg, on behalf of the Ryde Co-op, presented a donation of $100 to Gord Durnan during the Gravenhurst Council Meeting held in Ryde on July 15. The donation will be put towards the funds being raised to restore an historic quilt that honours the Gravenhurst Veterans of World War 1.
Our Wonderful Volunteers!
---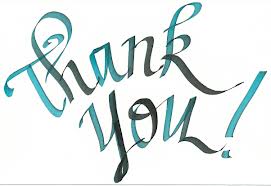 A huge hug goes out to 14 dedicated and hard-working volunteers, who devoted most of a hot summer Saturday, and a Monday evening to sprucing up and de-cluttering the Co-op. Walls were painted, gardens weeded, shelves washed, kitchen organized, grass cut, and junk hauled off to the dump in a flurry of activity. We thank Amy Heighington, Jennifer Sanderson, Bruce Stephenson, Ivan Speicher, Joanne Dove-Barrow, Mike Caslin, Sue Ward, Brenda Cooper, Peggie Beattie, Wilf Curtis, Mary Brittain, Beckie Fitchett, Anne Myshok, Janet Merkley and Judy Campbell for their elbow grease and Co-op Love! This past Saturday another crew consisting of Janet Merkley, Brenda Cooper, Rick Nice, Judy Campbell, Don Daziel and Wilf Cooper worked on the flowerbeds to get them into shape. Many thanks to this group as well.
Ryde Co-op Joins Older Adults' Centres of Ontario Association
---

The Ryde Community Co-op will always be a place for all members of the community; young and old. However, by becoming a member of the OACOA, we become part of a network of resources that can benefit not only seniors, but all of our residents. We will have access to grant opportunities so that we may continue to offer quality programming. Stay tuned for more information.
Community Garden Update
---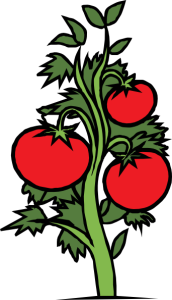 We would like to thank Katrina and Ken Riley of Brooklands Farms for their donation of tomato plants for our garden. Apparently the deer have been relishing our serviceberry bushes! Our next step is to figure out a way to provide water in the event that August proves drier than June and July. We are hoping to have the outdoor plumbing updated to accommodate a very long hose. You are always welcome to drop by and weed! But just so you know, the white clover under the perennial fruit bushes is a cover crop that is meant to stay. Clover puts nitrogen into the soil, feeds pollinators, and theoretically at least, suppresses weeds.
Who Ya Gonna Call?
---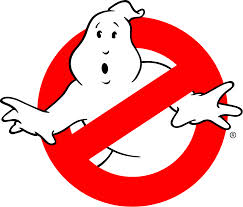 Last year our movie night was cancelled due to the devastating storm, but this year we have Ghostbusters coming! Did you know that that movie is 30 years old? Time to dust it off! Come to the Co-op on Saturday, August 23rd at 7:30 pm and enjoy the show. Free admission! Concession open for pop and chips.
Ryde 135 Volunteers Needed for August 16
---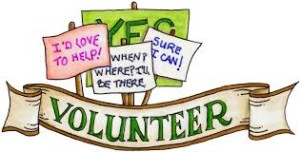 We are looking for helpers for our big 135 Celebration. Can you offer us a couple of hours in exchange for an exclusive Ryde Volunteer T-shirt and a free lunch? We need people to help Chefs Larry and Anne with meals, and to assist with parking and other logistics. Please call Judy at 705-687-2406.
Bygone Days!
---
Wouldn't it be fun to see how people in Ryde looked in times gone by? Why not dress in the style of a past decade when you come to the 135 celebrations! What's in your attic or the back of your closet? Prizes are being given for best vintage costume, youngest, oldest and best float.
Commemorative Button
---
Get your Ryde 135 Commemorative button available on August 16th in exchange for a donation to the Ryde Community Co-op. Wear it with pride!
For Shame…
---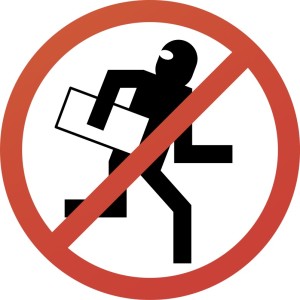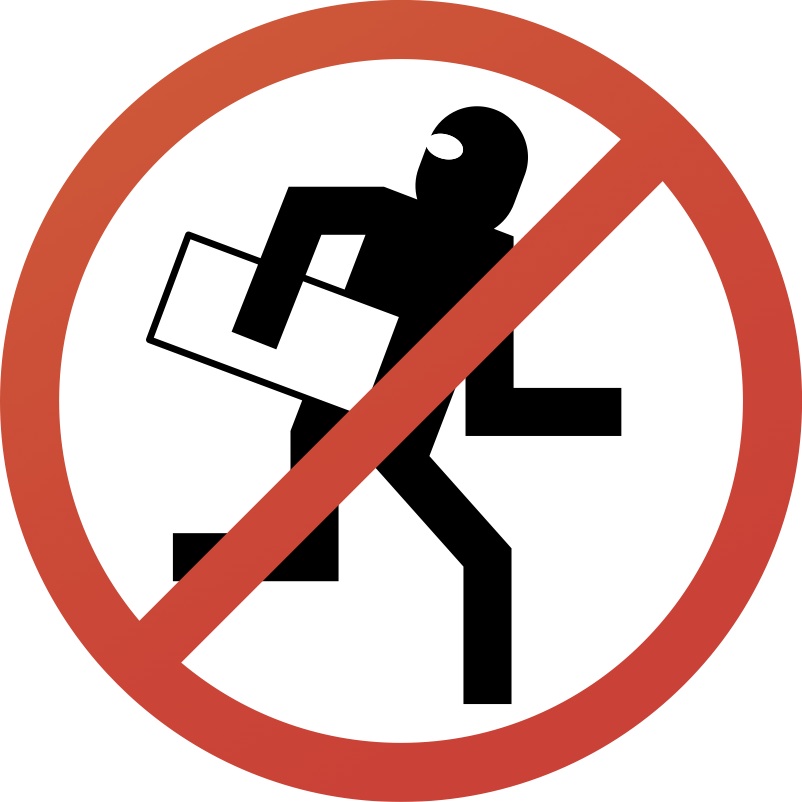 Sadly we have experienced some theft from the lumber pile we have been planning to use to make items for community use at the Co-op. The thief or thieves picked through the piles and took the board and batten lumber that was intended to be made into a garden shed for use at the community garden. This is not just a theft from the Ryde Co-op, it is a theft from the community. Please call the OPP if you see suspicious activity at the Co-op.
Seniors' Clubhouses
---

The Ryde Community Co-op is pleased to be able to sponsor Sandra Winspear's Seniors' Clubhouses starting twice a month in September. Join us as we discuss wellness topics over a healthy lunch, which we all chip in to prepare. The cost is only $3. The Clubhouses are offered on the second and fourth Fridays (September 12 and 26) from 12:30 to 3:00. Please register by calling Judy at 705-687-2406.
Fresh Food Baskets
---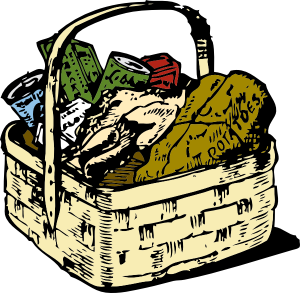 If you would like to participate in this popular program, the fee is $20 cash per basket. There is at least a $30 value in these boxes. The funds are payable at the Summerland General Store before Tuesday, September 2nd, with the pick up on Thursday, September 11th. A downloadable poster can be found on the Ryde Co-op website.
Airing of the Quilts
---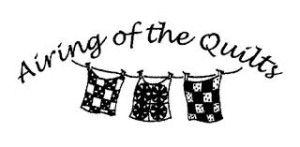 Please drop off your quilt at the Free Methodist church in Housey's Rapids on Friday, August 15th between the hours of 2 and 4 p.m. If you cannot drop off the quilt on Friday, please contact either Janet Merkley 705-687-1679 or Louise Taverner 705-687-2401 the week prior. We would also ask you to retrieve your quilt at approximately 5 p.m. the following day, Saturday August 16th.
Did You Know?
---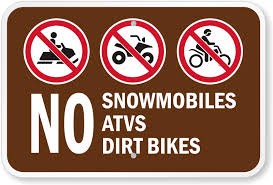 Motorized recreational vehicles are not permitted on the grounds of the Co-op except the driveway. Lately we have had reports of young people on dirt bikes and ATVs zooming through the fields and yards past the Co-op building and out to the road. We respectfully remind you that this is not acceptable and ask that you conduct your trail rides in an appropriate area. Help us keep the area around the Co-op safe.
From A Letter to the Ryder:
---
To all our great Co-op volunteers: You are so appreciated for all your ideas and the work you have put into making Ryde more special. Many of you have never left Ryde, many have been coming since childhood, many have returned after completing education or working etc., and some have retired here but all of you have come together to continue to keep the community spirit of Ryde alive and thriving still after135 years.
Upcoming Events
---

Bid Euchre – Every Wednesday at the RCC from 1 pm.

VON SMART Exercise program every Monday and Wednesday starting at 9:30 am.
August 16th – Celebrate Ryde's 135th Anniversary – all day!
Please Note: Only cash can be accepted at the 135. No credit or debit cards can be used.
9 am Pancake Breakfast
11 am Parade
12 noon Lunch
1 to 5 pm Doors Open
Barkway United Church
Holy Manger Anglican Church
Ryde Pioneer Cemetery
Barkway Cemetery
Teopoli
Great Moose Adventures
Ryde Free Methodist Church and Quilt display
August 23rd – Movie Night! Ghostbusters – 7:30 pm. Free
Sept. 12th & 26th – Seniors' Clubhouse – 12:30 – 3 pm
Sept. 20th – Pasta Dinner – 5:30 pm – Tickets at Summerland.
Community Notices
---
• Holy Manger Anglican Church  The August 17th service is being held at the Ryde Free Methodist Church at 10:30 am.
• Ryde Free Methodist Church
Sunday School & Youth Meetings are finished until further notice.
Jr. Church will be held on an as-needed basis for those aged 3 – 8. Parents may be expected to help
Aug. 16th, 1 – 5 pm Doors Open Muskoka will feature "Airing of the Quilts" in the church sanctuary.
Aug. 17th, 10:30 am Ryde 135 Anniversary Service here.  This will focus on the pioneers who helped bring Christianity to Ryde Township. Anglican, Free Methodist, Lutheran, and United Churches will be represented.
• Summerland General Store
Pickup for August food basket is August 14th after 2 pm – bring boxes or bags.

The September monthly $20 food basket order is due by Sept. 2nd at 9 am and picked up on Sept. 11th.
August's Sponsor of the Month
---